High-quality print or digital downloads of a map of the sky, featuring thousands of stars stars and the planets, as seen from a location of your choice, with a custom title and message.
Your printed map includes a free Star Map Greeting Card, the best companion for your gift, available for download right after your purchase.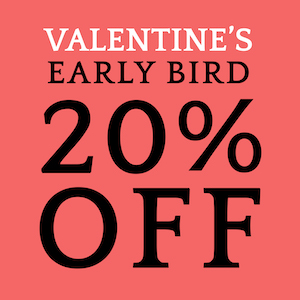 FREE SHIPPING
or
IMMEDIATE DOWNLOAD
"20th Wedding Anniversary of Audrey and Dave.
On this day, under these stars,
we joined our lives forever."
"For our daughter on her 21st birthday:
Look not for a path written in the stars;
but learn to recognize them,
and may this knowledge help you feel at home on Earth."