Meet the GreaterSkies team
GreaterSkies today is composed of a small enthusiastic international team, located in Cambridge, UK.
Juan, founder and CEO
An engineer specialized in the design of the algorithms powering high-end printers, Juan created the first version of the program that calculates the personalised star maps back in 2006. Encouraged by the success his star maps met as thoughtful gifts, he decided to sell them online to make them widely available and created GreaterSkies, after moving from Barcelona to Cambridge.
As the company keeps growing, Juan still spends a significant part of his time programming and improving the website, while trying to manage the team and staying on top of all things.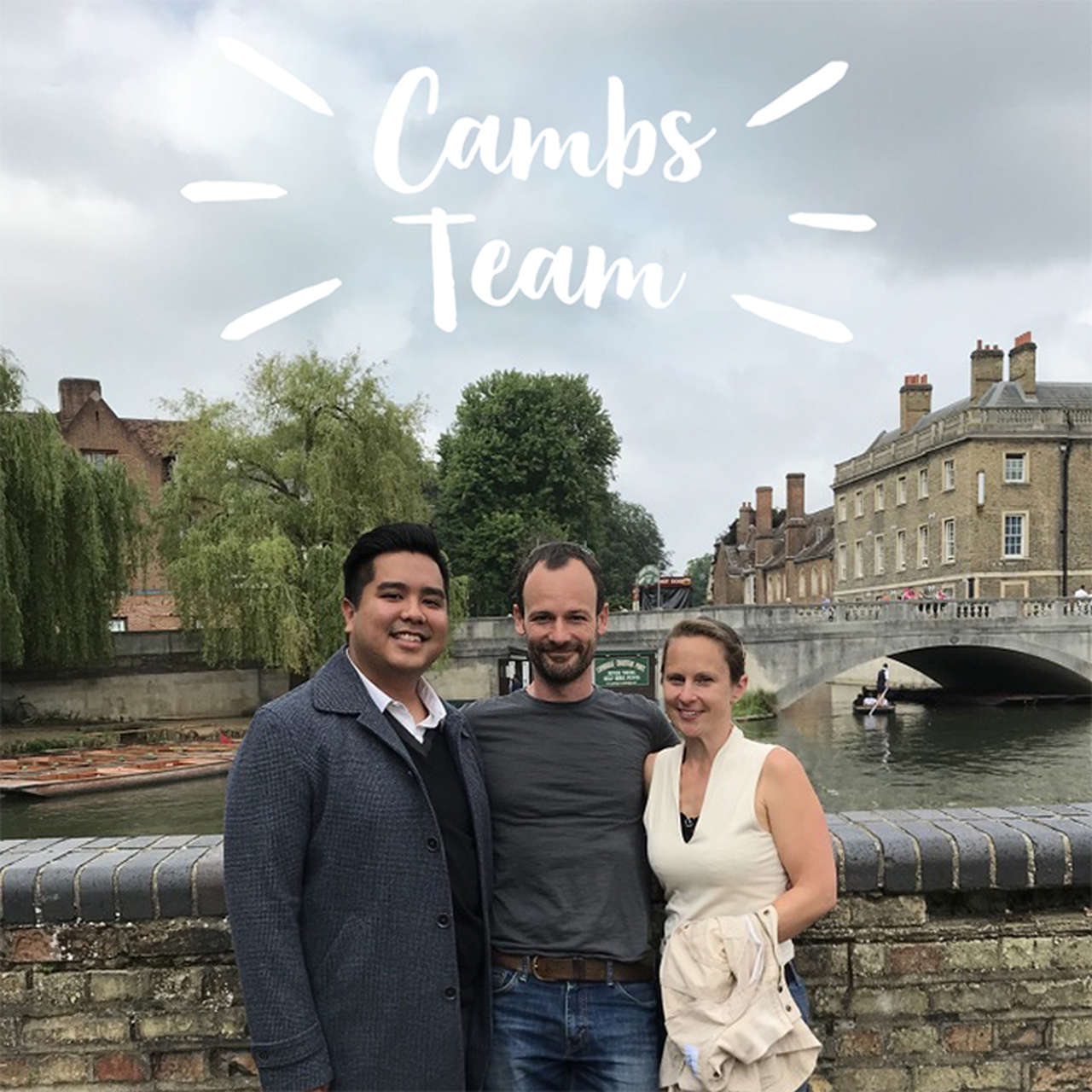 Dennis, Customer Support
Dennis was the first to join the company, to answer customer questions and solve any problem that may arise. While his role has expanded since then, he continues to be in charge of Customer Service, where his people skills, patience and ability to solve anything work wonders.
Milla, operations
Milla runs Operations, meaning she makes sure product orders get produced and delivered in multiple locations. She takes care of the close relationship with our printing partners. Her ability to pay attention to everything down to minute details and catch anything amiss is priceless in a overseeing thousands of operations daily.